We are always open to new and crazy projects
We look forward to your questions and requests, we would be happy to advise you on all aspects of blacklight.
Here you can also join our artist directly.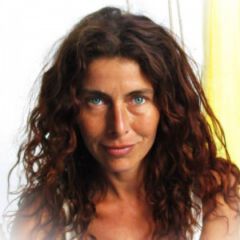 Radka Tiarksova
Malerin
Radka Soul Art is our specialist in botany and supports us with painting her fantastic flora and fauna. For more than 20 years she has been painting inner flower worlds with and without blacklight.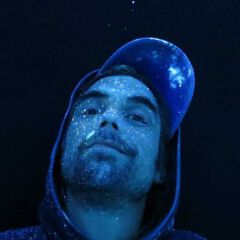 Maximilian Hellweger
Maler / Art Director
One of the pioneers in blacklight. Painting, airbrushing, room installations and event design have been his craft for more than 20 years. Maxi is the artist director for most of our projects.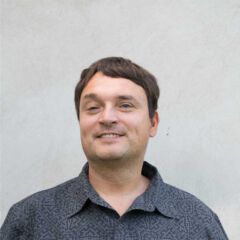 Martin Hartmann
Künstler / Web Design / Druck
Martin Hartmann paints the Caos concept. He has been active in the visionary and psychedelic art scene for 10 years. All of his works are painted in 3D and is the specialist in 3D blacklight painting.
To get a personal impression of black light painting, you can visit Mr. Hartmann in his Berlin gallery.