CREATIVITY
The greatest gift we have received is our creativity, which we can fortunately live out here.
FLEXIBILITY
Depending on the requirements, we tailor our projects to our customers. Big or small, everything can be coarse or fine with us.
PERSONALITY
We customize our offers and concepts to each project individually in order to always remain unique and special.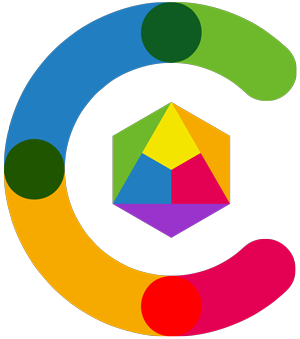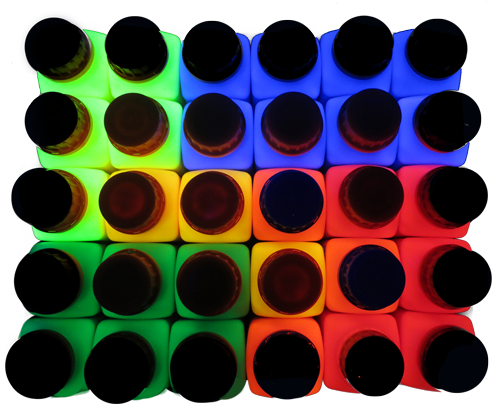 Complete
Complete advice in the field of black light. We advise you in all areas or pass you on to our partners.
On site
Upon request, we visit our customers on site to design larger projects individually and personally.
support
After completing the painting, we will continue to support you in matters of web design, flyers and textile printing.